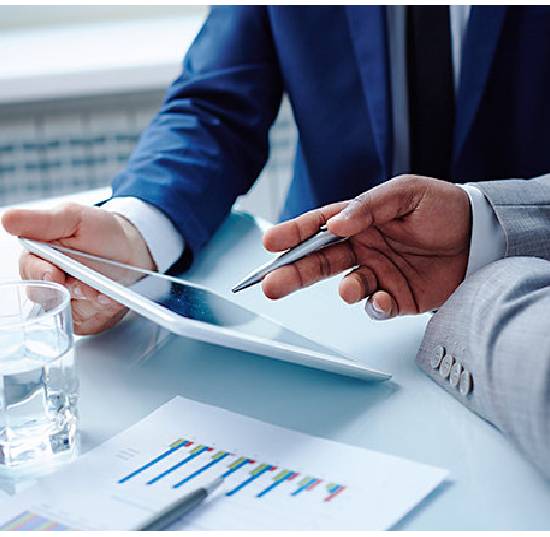 Limited Liability Partnership
Earlier, when two or more than two people want to start a business, they have two options: either they can form a Partnership firm or set up a Pvt Ltd. company. Both these modes of starting a business have their advantages and dis-advantage. Limited Liability Partnership enjoys the flexibility of a sole proprietor firm and the benefits of a Pvt. Ltd. company. LLP companies are governed by the LLP Act 2008.
Salient Features of an LLP
It is registered with ROC, the same as a Pvt Ltd. company.
Minimum two partners aka directors are required for an LLP
No limit on the max number of partners.
Foreign partners can also be a part of an LLP.
Perpetual Succession
Liable to audit if the turnover exceeded 40 lakhs.
Liable to audit if the capital exceeded 25 lakhs.
Advantages of an LLP
The liability of partners is limited.
No requirement of minimum contribution (paid-up capital).
Lesser compliance.
Lower registration cost.
No requirement for a compulsory audit.
Disadvantages of an LLP
Inability to have Equity Investment.
Document required for an LLP
Director Identification Number (DIN)
Digital Signature
KYC documents of all the partners
Ownership proof of the registered office
LLP Agreement
Who should start an LLP company
If professional partners want to start a business together
You want to avoid lots of compliance with a Pvt. Ltd. company.