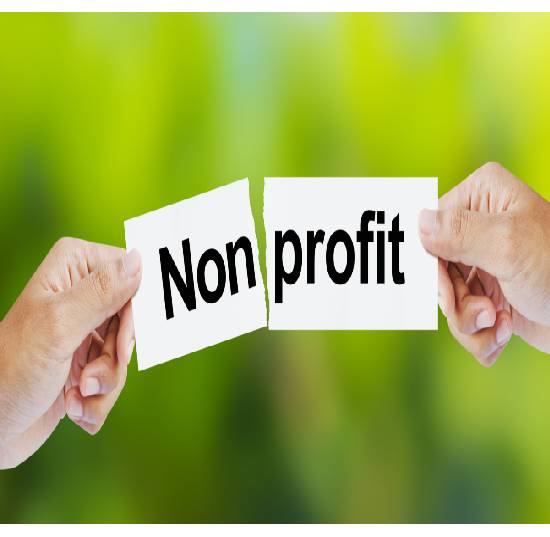 Section 8 Companies are those companies through which we work as a charitable organization or Non-Profit Organisation (NPO). The motives of such are social welfare rather than making profits.
In other words, Section 8 Companies works as a charitable trust under the recognition of the Ministry of Corporate Affairs. These companies are registered under the Companies Act 2013.
Advantages of a Sec 8 Company
No minimum capital requirement
Donations to a Sec 8 company are easily rebated under 80 G
Exemptions under company law like Companies auditor is not applicable. Stamp duty registrations are also exempted.
A Sec 8 Company can convert to a standard Pvt Ltd Company through a process defined in the Act.
Minimum two Directors are required in case you are registering a Private Limited type of Sec 8 company. If you are registering a Limited company type for Sec 8 Company, then a minimum of three Directors are required.
The money earned by a section 8 company can be utilized in charitable projects only. None of the money earned can be moved toward paying the partners of a section 8 company.
Requirements for forming a Sec 8 Company
Digital Signature of Directors
DIN ( Director Identification Number )
Name Availability Check and Application for Name Reservation/Approval
Office Address Proof of the company is needed
If the applicant is NRI, then the documents must be notarized, and the passport is compulsory
Make Application to the focal government for the award of License under section 8 and get the License
Record Incorporation application for getting Registration Certificate
The administrative expense of Section 8 Company Registration is INR 6,000/ -
Package Inclusions
NGO MOA & AOA
RD Approval
NPO CIN
PAN & TAN
Bank Account with a Naionliased bank