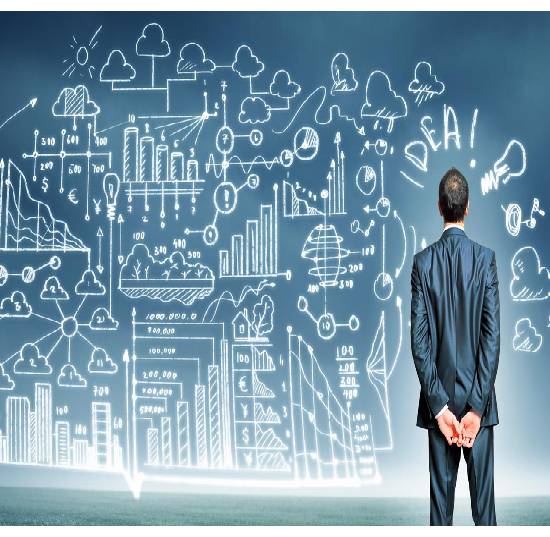 One Person Company (OPC) is a new concept in India, and it enjoys all the benefits of a Pvt. Ltd. Company. With this a single person can also start a Pvt. Ltd. company, earlier minimum of 2 people were required to form a Pvt. Ltd. company
Advantages of a One Person Company
Limited Liability
Lesser compliance
Perpetual Status
The exit route is easy by the transfer of the shares.
Who can form a One Person Company
Only an individual can form an OPC
He/she should not be a minor
He should be an Indian citizen.
He should be an India resident; an NRI cannot create an OPC
Limitations of an OPC
One Nominee has to be appointed; legal heirs don't get the nominee status by default.
The Nominee can also be changed in the due process.
One person can be a member or Nominee of anyone OPC only.
Paid-up share capital needs to be less than or equal to 50 lacs.
The average annual turnover should be less than or equal to 200 lac(2 Cr.) in the last three consecutive years.
If any of the above two conditions exceed their limit, one needs to change it into a Pvt. Ltd. Company within six months.
At any point in time, if your wish to change an OPC to a Pvt. Ltd. company voluntarily, then you need to wait at least two years from the date of incorporation.
A maximum of 15 directors can be added to an OPC
A nominee has no role in the company until the death of the member or member being incapable of executing a contract.
Investors are now allowed to in an OPC.
The requirement to form an OPC
Digital Signature
Director Identification Number (DIN)
Name approval
Memorandum and Articles of Association
KYC documents
Ownership proof of Registered Office(Rent Agreement, Electricity Bill, Phone Bill)